Modern Consumer Identity
With the rise of digital and globalisation, global tribes are a new and important way of segmenting your audience. Global tribes are worldwide communities with similar consumer behaviours. They are the eco-warriors, the gamers, the fitness enthusiasts etc. who define themselves, at least in part, through what they buy and through the brands they interact with. But why are they so important?
Well, if you're shaped by certain consumer habits, like shopping sustainably, you might actually have far more in common with another eco-warrior on the other side of the world than with your own neighbours or someone your own age. So, as global marketers, it's important to understand the global tribes out there, and how to market to them effectively.
Subcultures: A Thing of the Past?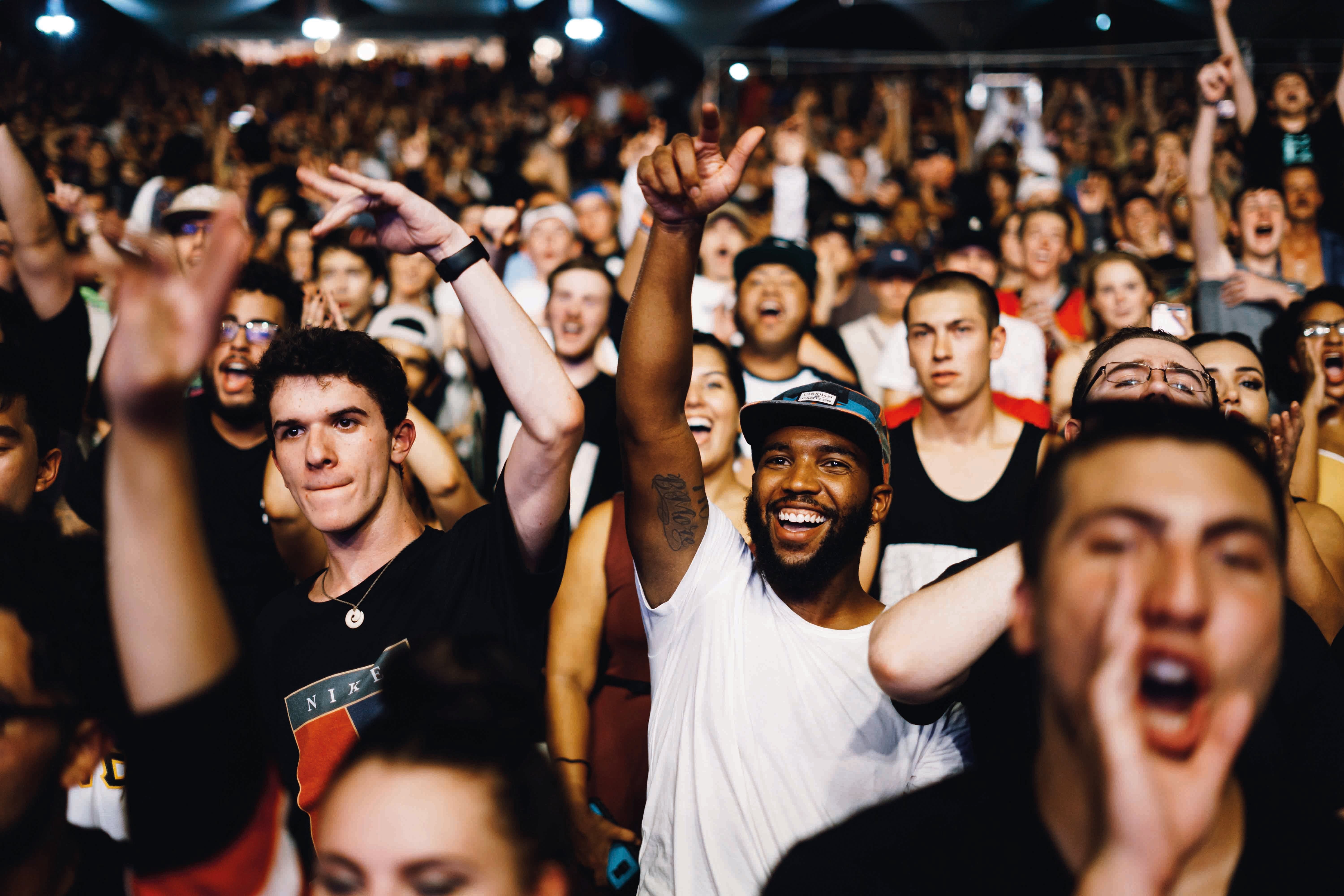 In our age of commodity and mass consumption, many subcultures appear to have been replaced by global consumer tribes. Indeed, the communities most people engage with nowadays are online and their shared passions and interests are often based around a topic that has been commodified by brands: fashion, beauty, food, fitness, interior design, literature, etc. Leading us to ask: are global tribes the subcultures of today?
Marketing to Global Tribes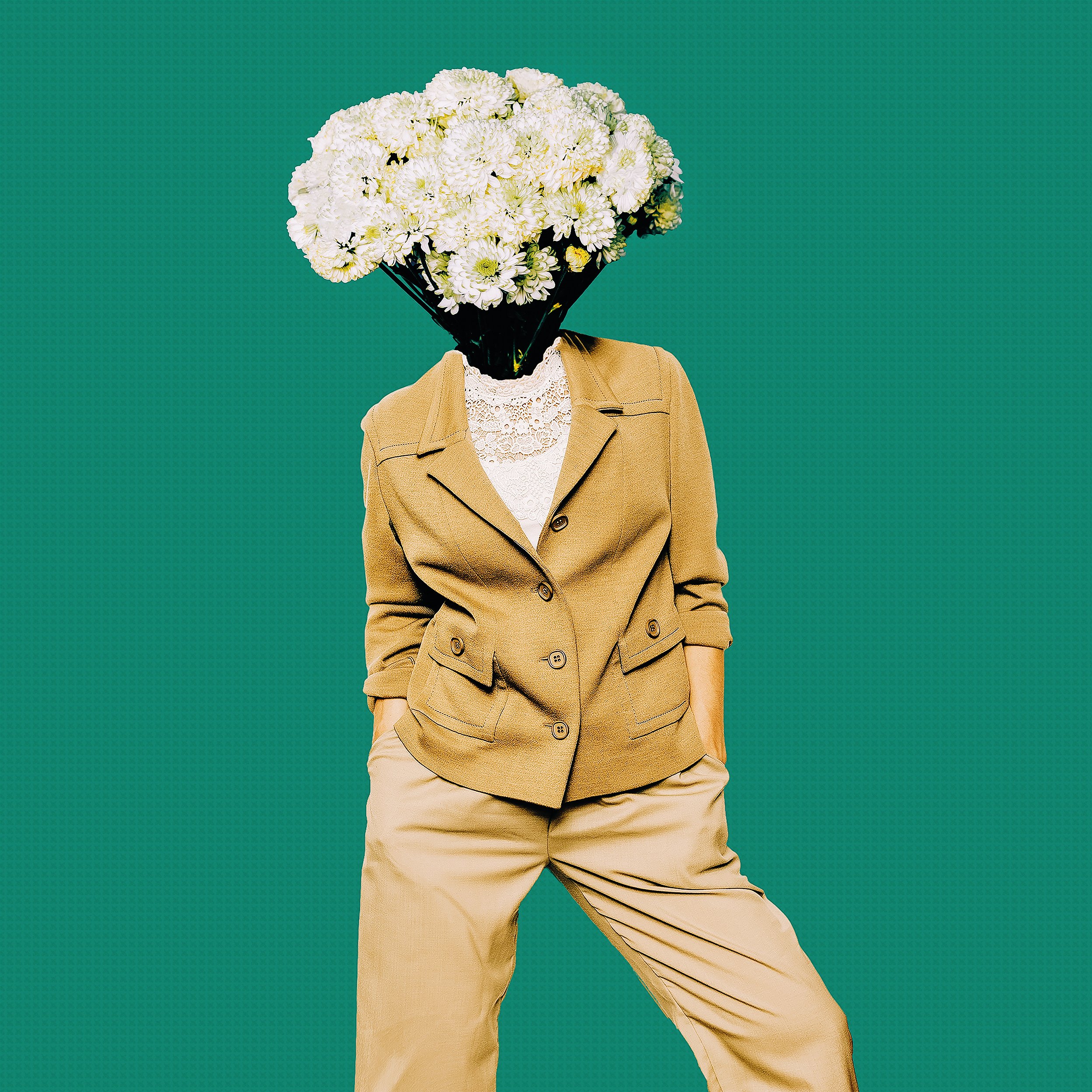 There are a huge number of global tribes out there representing a range of industries, and each shaped byshared behaviours and beliefs. A few examples include the young urban creatives (yuccies), the fitness enthusiasts, the new gen feminists, the eco-warriors, the minimalists, the gamers and the nostalgics. Resonating with each of these customer groups requires a clever marketing strategy. Marketers must appeal to the consumer habits of each tribe, understanding where and how they shop, what brands resonate with them, what channels they use, which influencers capture their interest, what forms of advertising catches their eye and, most importantly, brands must cater their messaging to the specific global tribes they are targeting.
Fandoms

Fandoms are a great community for brands to tap into as they're incredibly passionate consumers, usually united by a passion for specific elements of pop-culture. If brands can relate to certain franchises, fandoms are sure to spread the word.
So, when it comes to marketing to such a focused audience, how can brands make an impact?
Collaborate with fandom icons
Jump on the latest pop-culture hype
Ask fandoms what they think via social
Understand fandom terminology
Deliver a great experience
Building Brandoms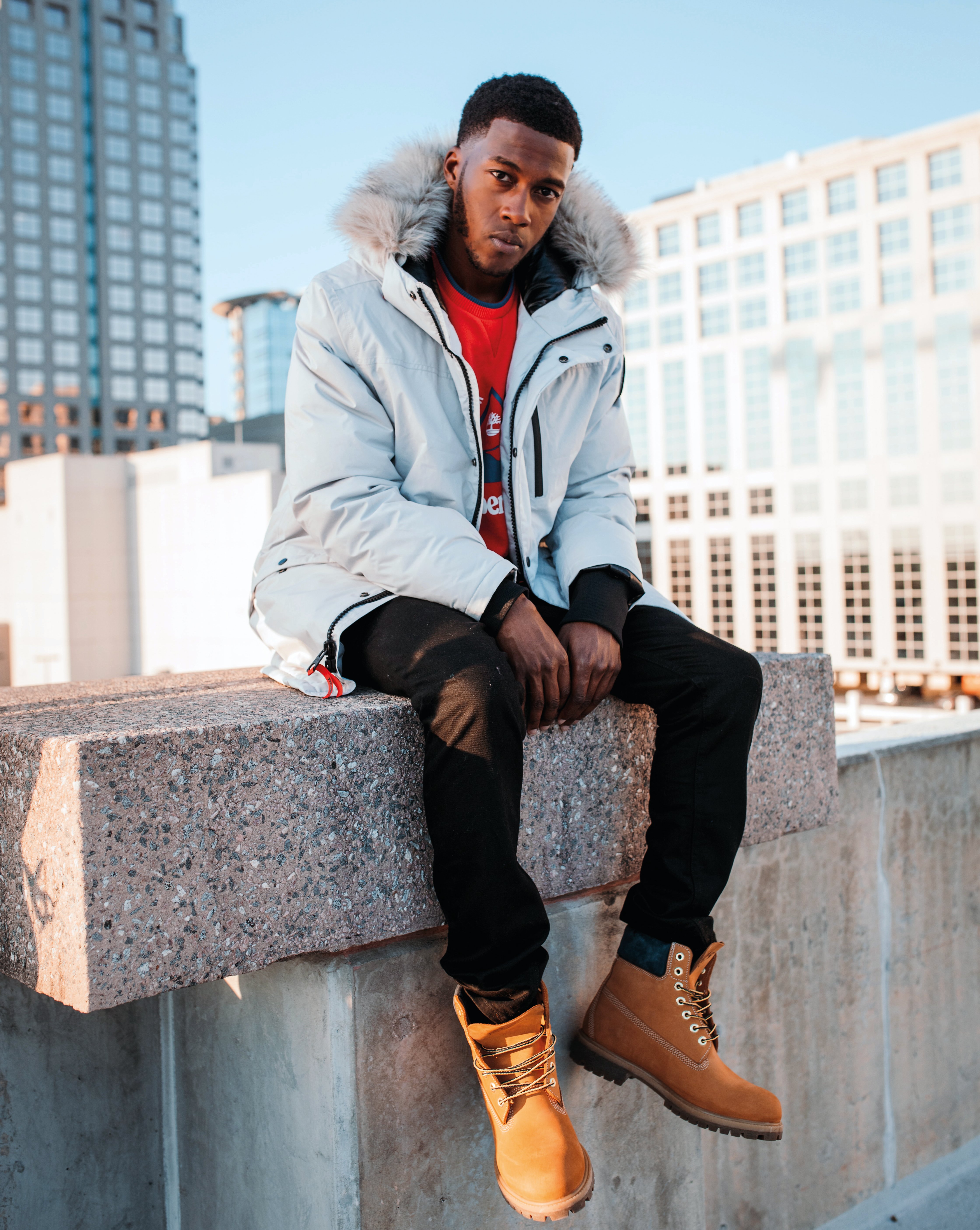 Like fandoms, brandoms are communities united by their shared passion, in this case, a passion for a brand. Lots of brands, like Nike, Starbucks, Apple and Red Bull, have amassed cult followings (or brandoms) across the world.  But how do they keep their brandoms coming back for more? Well, between them, they've ticked off all of the following in their marketing strategies:
Have a strong brand purpose
Collaborate with relevant influencers
Adopt a micro-influencer strategy
Cater to global tribes and trends
Resonate both globally and locally
Make the most of seasonal marketing
Provide a one-of-a-kind store experience
Make waves with exciting events
Look after your brand's digital community
Nurturing Digital Communities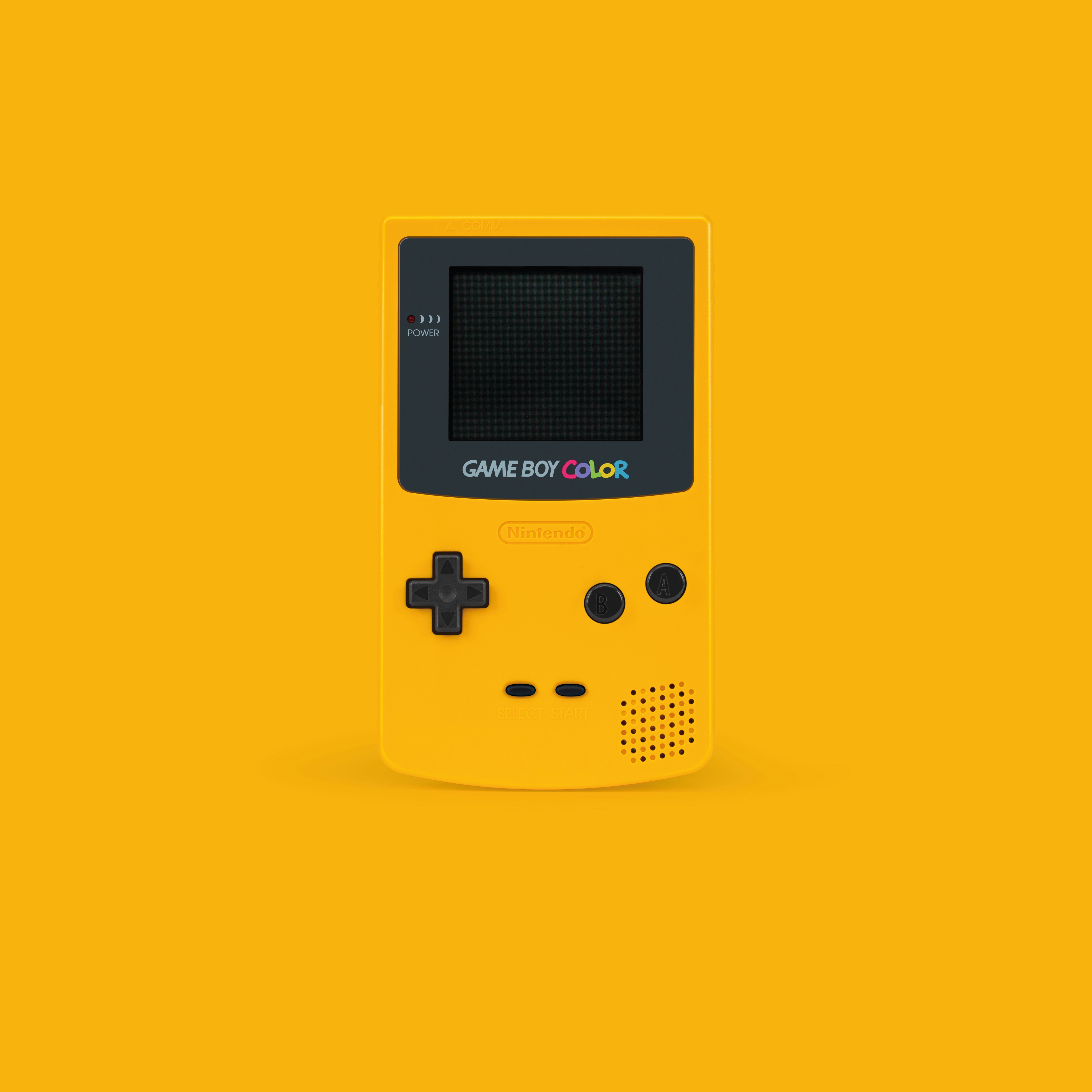 Building an online community requires a personable approach to social. Nowadays, customers want brand content on social to feel like it's been posted by a real-life person, not by a mass corporation. Alongside this, there's a real drive for content which captures the voice of a brand's audience, tapping into customer thoughts and feelings. So, as a brand, what's the best thing you can do?
Encourage UGC
Speak like your customers
Keep your tone of voice consistent
Collaborate with micro-influencers
Choose local influencers
Use more specific and localised hashtags
A Note on Brand Authenticity
According to Stackla, 90% of consumers factor in authenticity when supporting brands, proving that it has become the ultimate goal in marketing. To help you keep your customers happy, we've put together some dos and don'ts on brand authenticity, such as: do aim to do good, but don't make promises that you can't act on!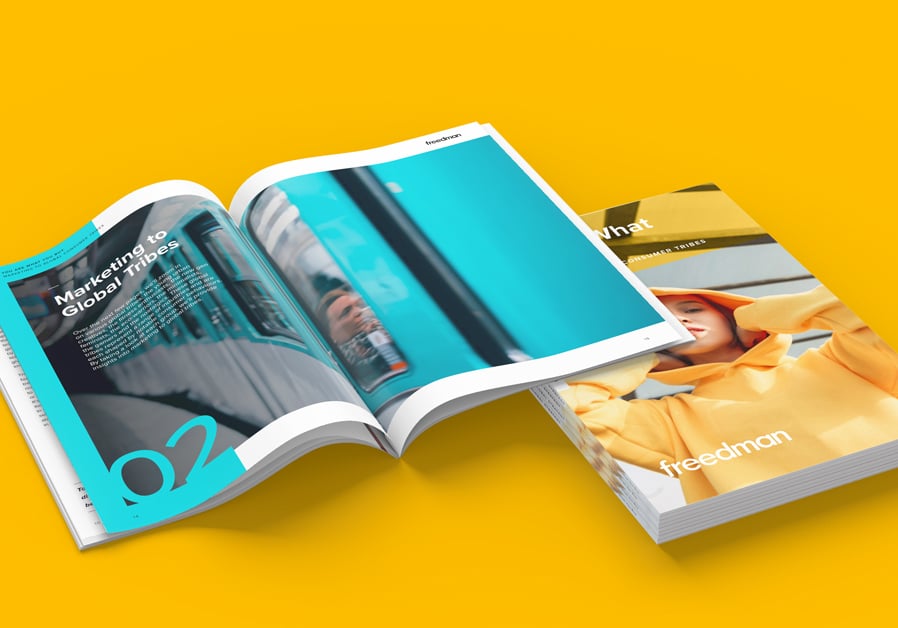 Download the guide
To download the guide in full, simply fill out the form below.
We'll also send you a copy of the report to your email so that you can keep it for reference.